Miri people

Miri people who I had the pleasure of associating with during my seven years in Miri.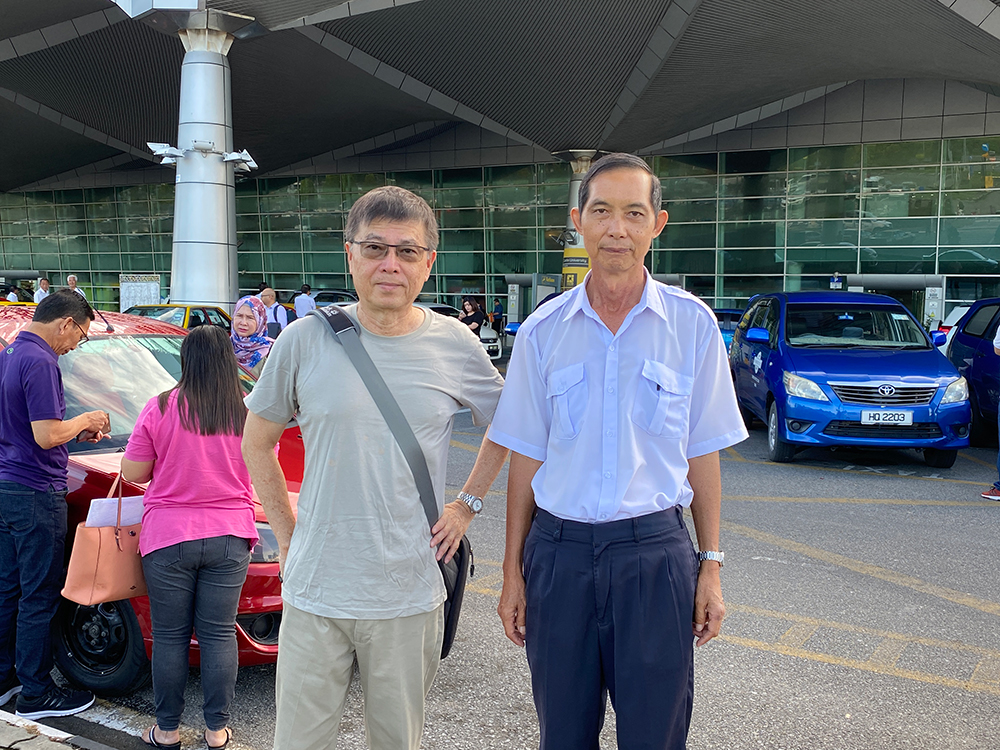 I was dutifully served by Mr Lai who owns Miri taxi Number HQ2351 (H/P 0168727499 for reservations).
He is always on time, conscientious about his job, and speaks good English.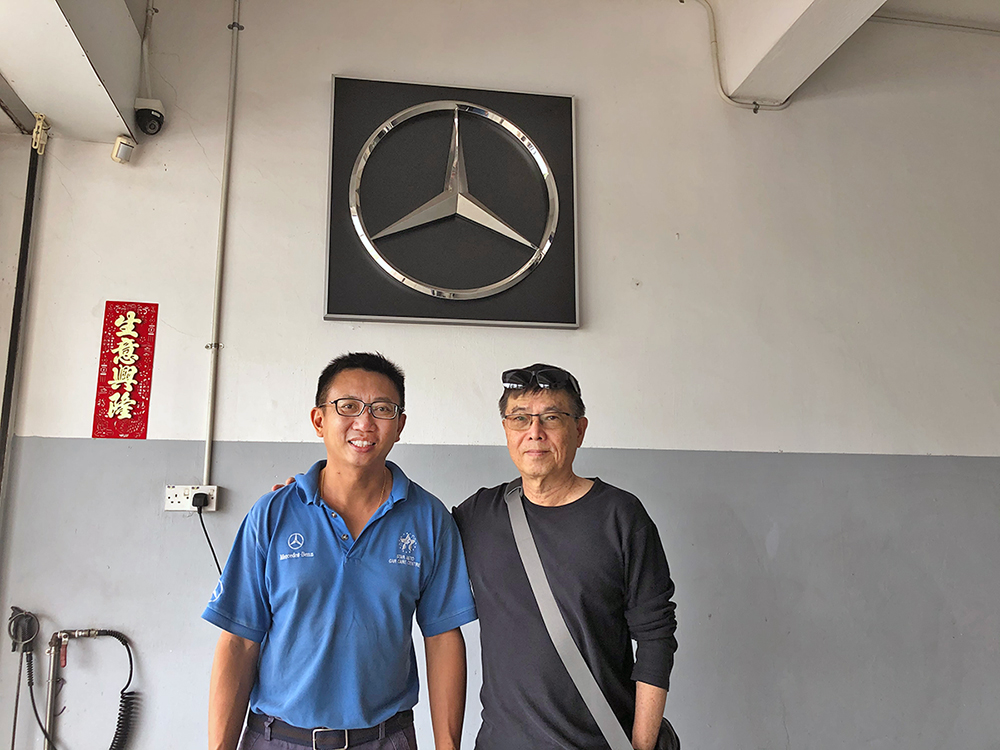 This is Jeffery who with his brother looked after my car.
They operate the
Star Auto Care Centre,
Lot 2955, Jalan Krokop Utama, 9800 Miri, Sarawak (H/P 016 850 3539).
They specialize in servicing Daimler AG cars (Mercedes).

Jeffery is always knowledgeable, happy to do pick up and drop-offs.
He is going to be hard to replace to look after my car.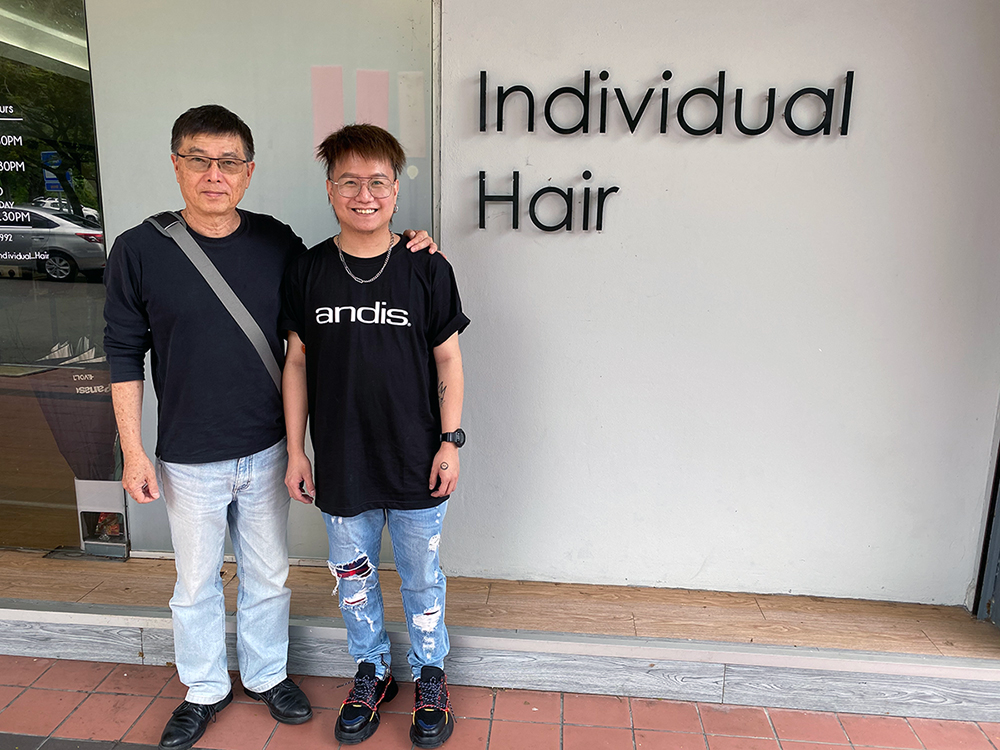 Elmo looked after my hair.
He is the proud owner of his own salon,
Individual Hair,
Lot 1077, Jalan Bintang Jaya 1, Bintang Jaya, 98000 Miri, Sarawak
Call 016 876 3992 for an appointment now if your pate needs attending to!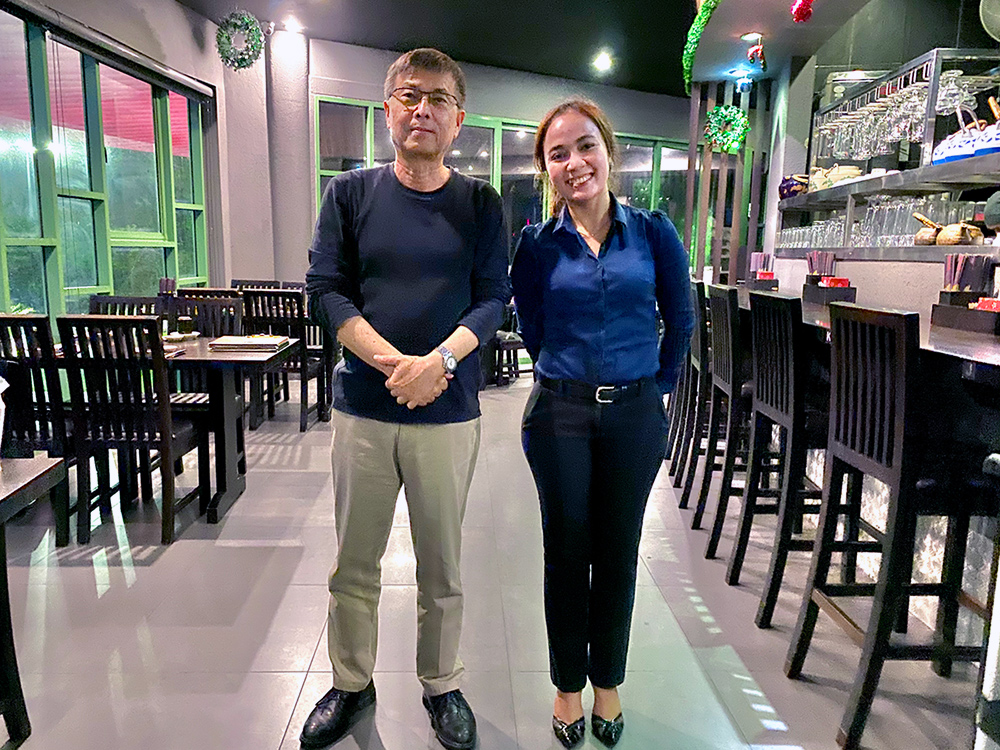 This is Vivi who is the Captain at
Excapade Sushi Tanjong Lobang,
Taman Selera Tanjung Lobang, 98000 Miri, Sarawak
Call them on 017 897 8898.

Vivi is an ever-smiling host who makes sure that she looks after your dining needs.
16 Dec 2020








Created by Clem Kuek