My cheeses went around the world

I checked in at KLM in Zurich on 19 Aug 18 to return to Miri via Amsterdam and Kuala Lumpur and received the correct boarding passes.
I was not aware that the DNATA check-in agent had labelled my single checked in item to go elsewhere viz.
Zurich to Amsterdam to Mexico City to La Paz.

My checked in item contained two cheeses bought in Amsterdam and two bought in Luzern.
I realised that my cheeses were going to La Paz when I checked the luggage receipt at KUL prior to boarding my flight to MYY.
I registered lost luggage at MYY upon arrival.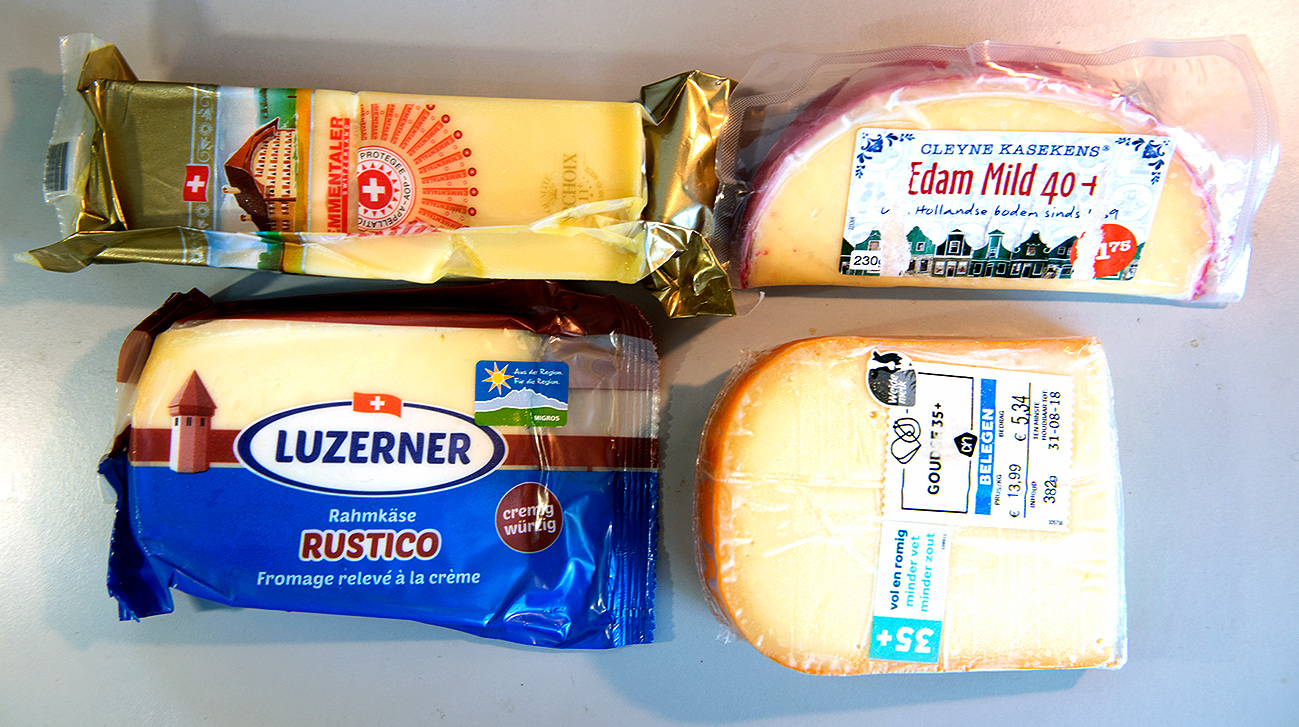 Four and a half days later, my delayed item was delivered to me.
I discovered that my cheeses had accompanied me during ZRH to AMS but then went on to La Paz.
It was routed back to me: La Paz to Mexico City to Tokyo to Kuala Lumpur to Miri.
My cheeses had gone on a round the world holiday.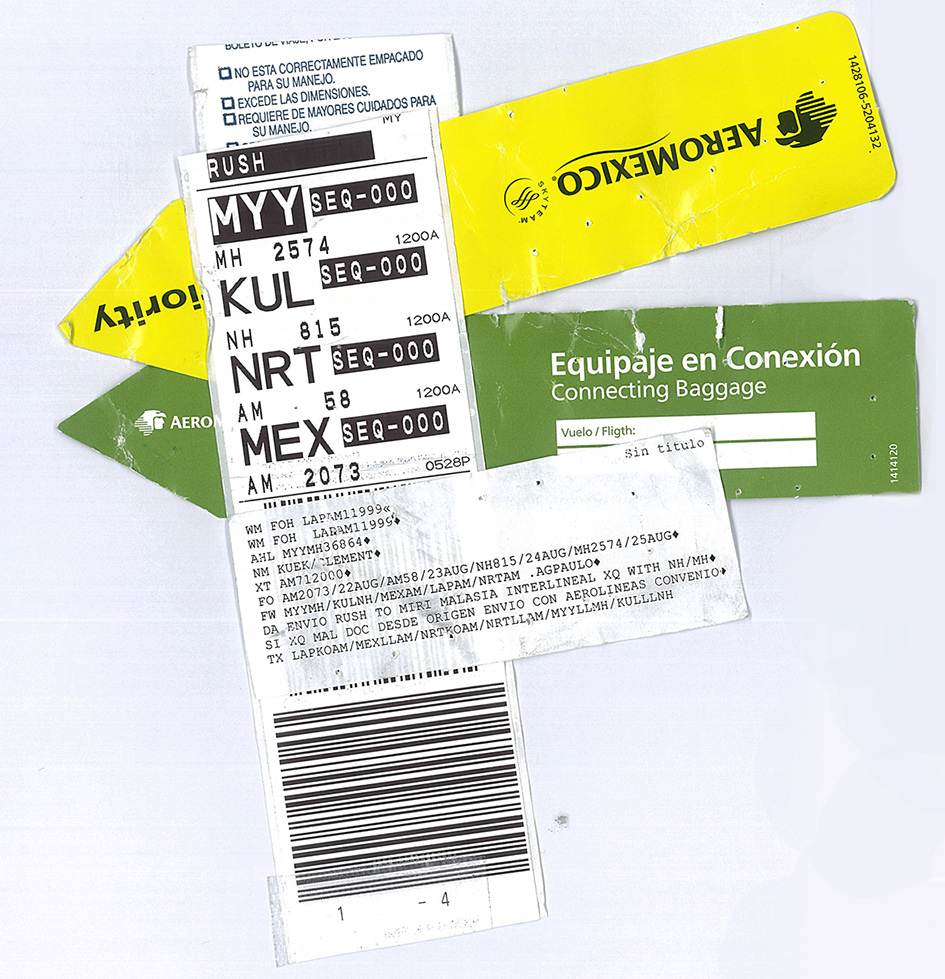 26 Aug 2018








Created by Clem Kuek