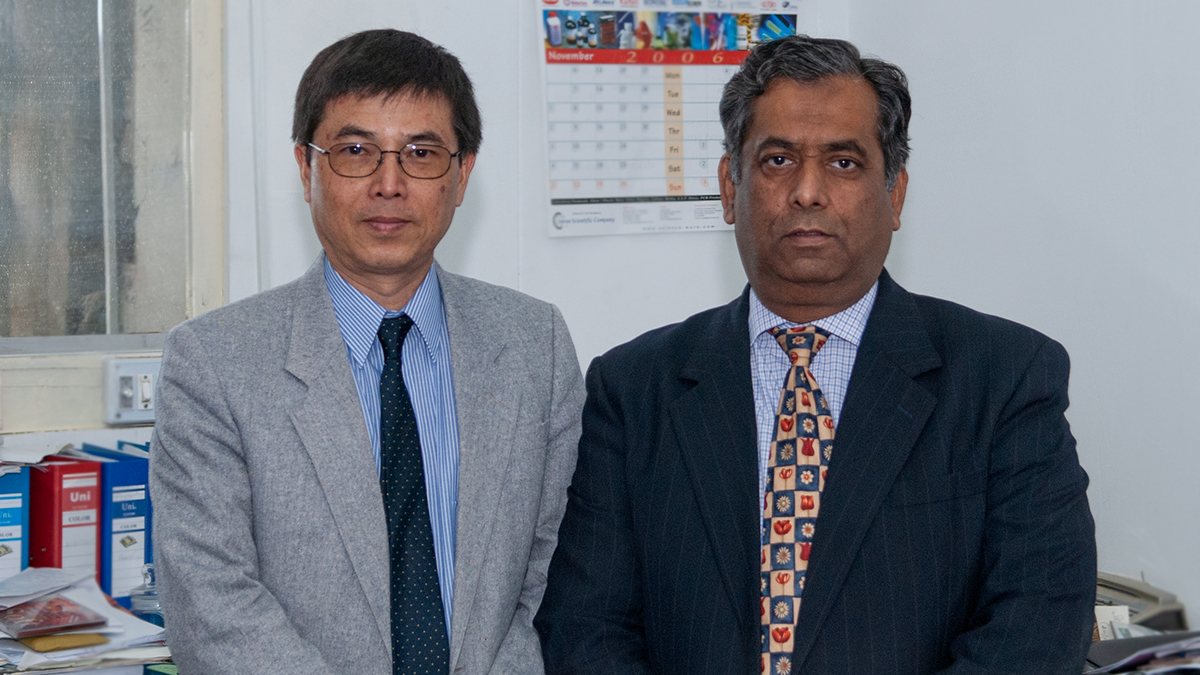 With Prof. Dr Abdul Hameed, Quaid-I-Azam University, Islamabad; 14 Dec 2006

Hameed Ji succumbed to the virus during the 2020/2021 COVID-19 pandemic.
He will always be fondly remembered as a friend and fellow classically-trained industrial microbiologist.
He, along with Abdul Ji, looked after me during my 3-month stay in Islamabad during the northern winter of 2006/7.
He is in a better place now.